Stress Reduction Techniques for Veterans - Course Description
"Using the arts to create mindfulness."
According to the 2020 Census, Maryland is home to about 362,000 Veterans and another 28,000+ enlisted personnel. They are served by the VA Health System which has 8 locations in Maryland, 2 hospitals and 6 community clinics.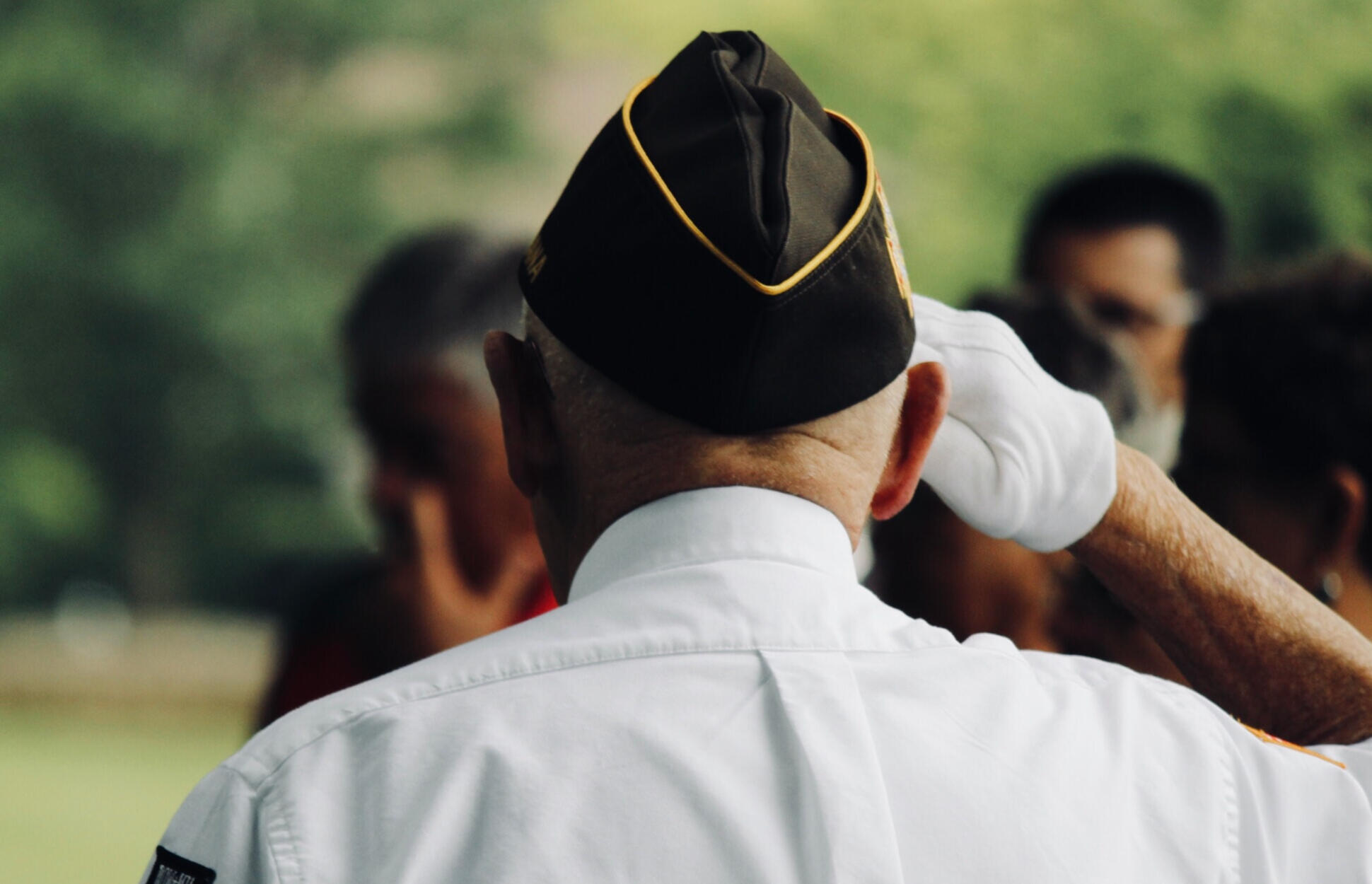 Four out of five of post 9/11 Veterans report that they struggle with mental hygiene and PTSD is the second most commonly reported injury along with sleep problems, anxiety and depression. 83% of all US veterans as well as active duty service men and women have experienced PTSD since the 9/11 attack, as a result of their military service. Currently, we as a nation, lose about 20 Veterans a day and this number is at a rate that is 52% higher than non-veterans. Statewide Maryland lost 440 Veterans to suicide in 2019.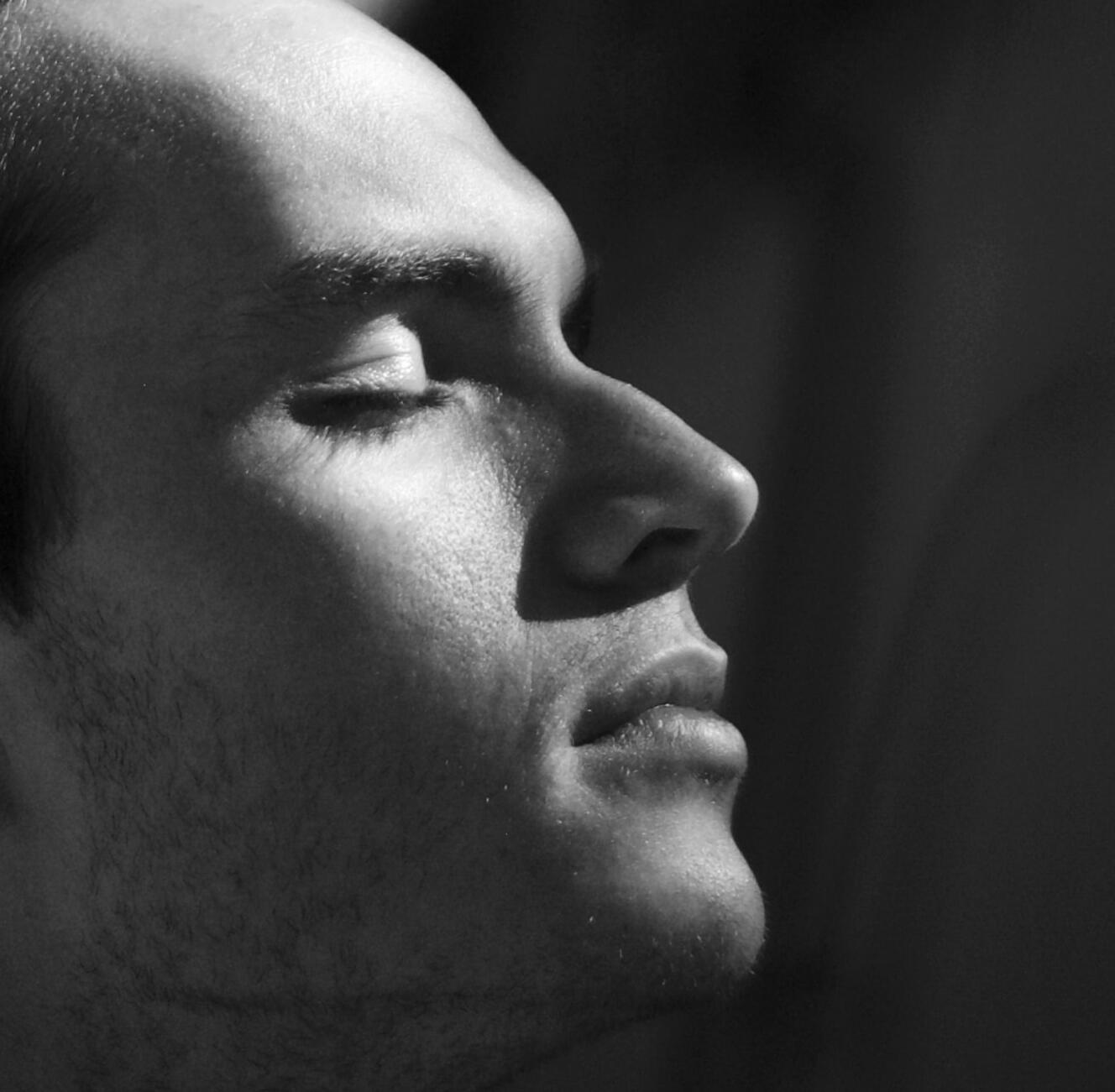 Fortunately, a number of studies have shown that mindfulness practice helps both health professionals to experience less burnout and greater empathy for client situations (Krasner et al., 2009), and the Veterans themselves. "Mindfulness appears to offer promise for those people contemplating suicide as a method to end their suffering....encouraging preliminary evidence suggests that therapists can foster mindfulness in a relatively brief period of time and that mindfulness can affect a variety of processes thought to contribute to suicidal behavior.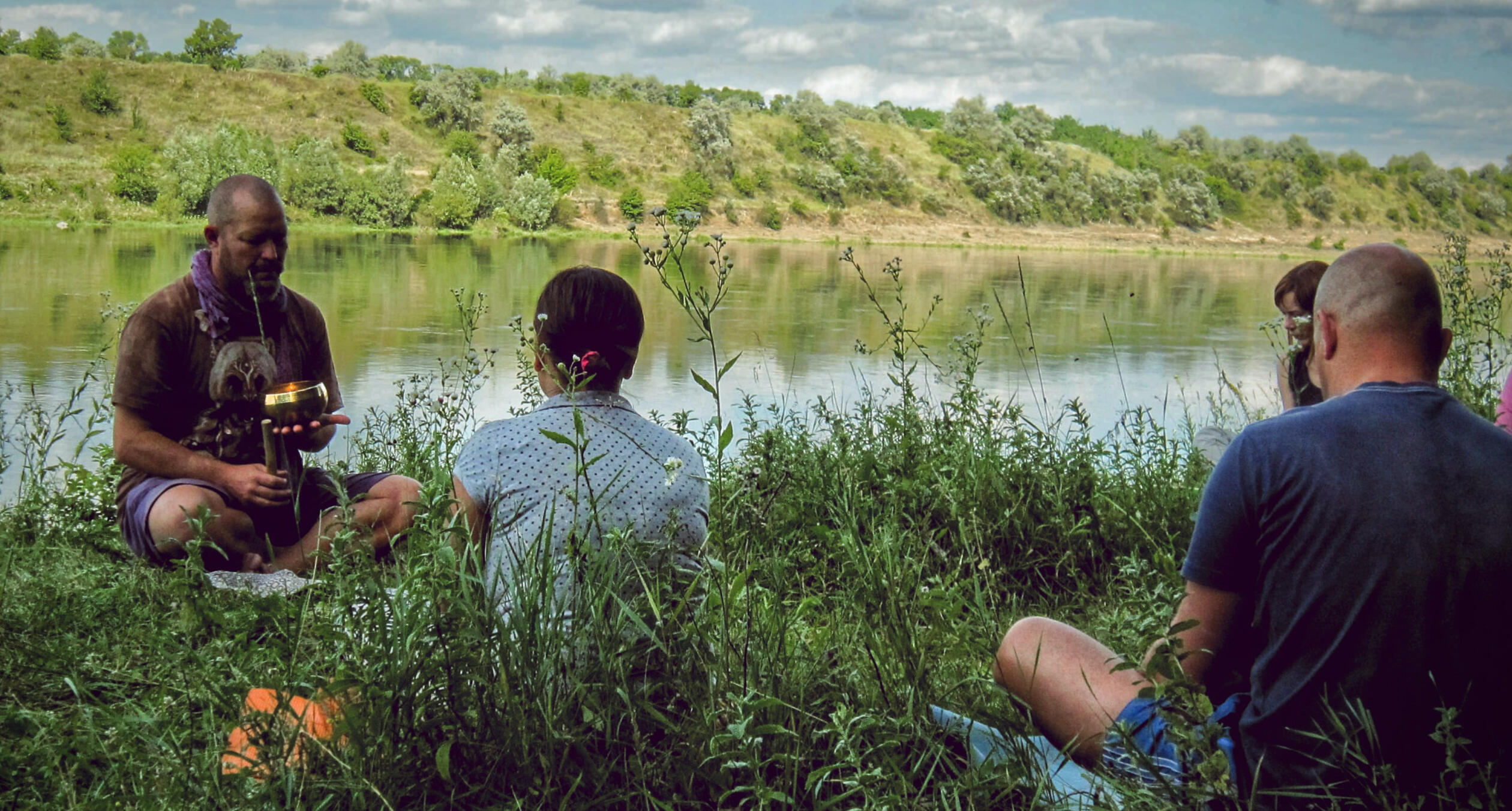 Thus, this arts class is offered to be consistent with the policy articulated by the Department of Veterans Affairs National Strategy for Preventing Veteran Suicide. Washington, DC. Available at https://www.mentalhealth.va.gov/suicide_prevention/docs/Office-of-Mental-Health-and-Suicide-Prevention-National-Strategy-for-Preventing-Veterans-Suicide.pdf. (2018); which calls for both community based and clinical application of nonpharmacological/ behaviorally based interventions such as mindfulness to have "broad dissemination."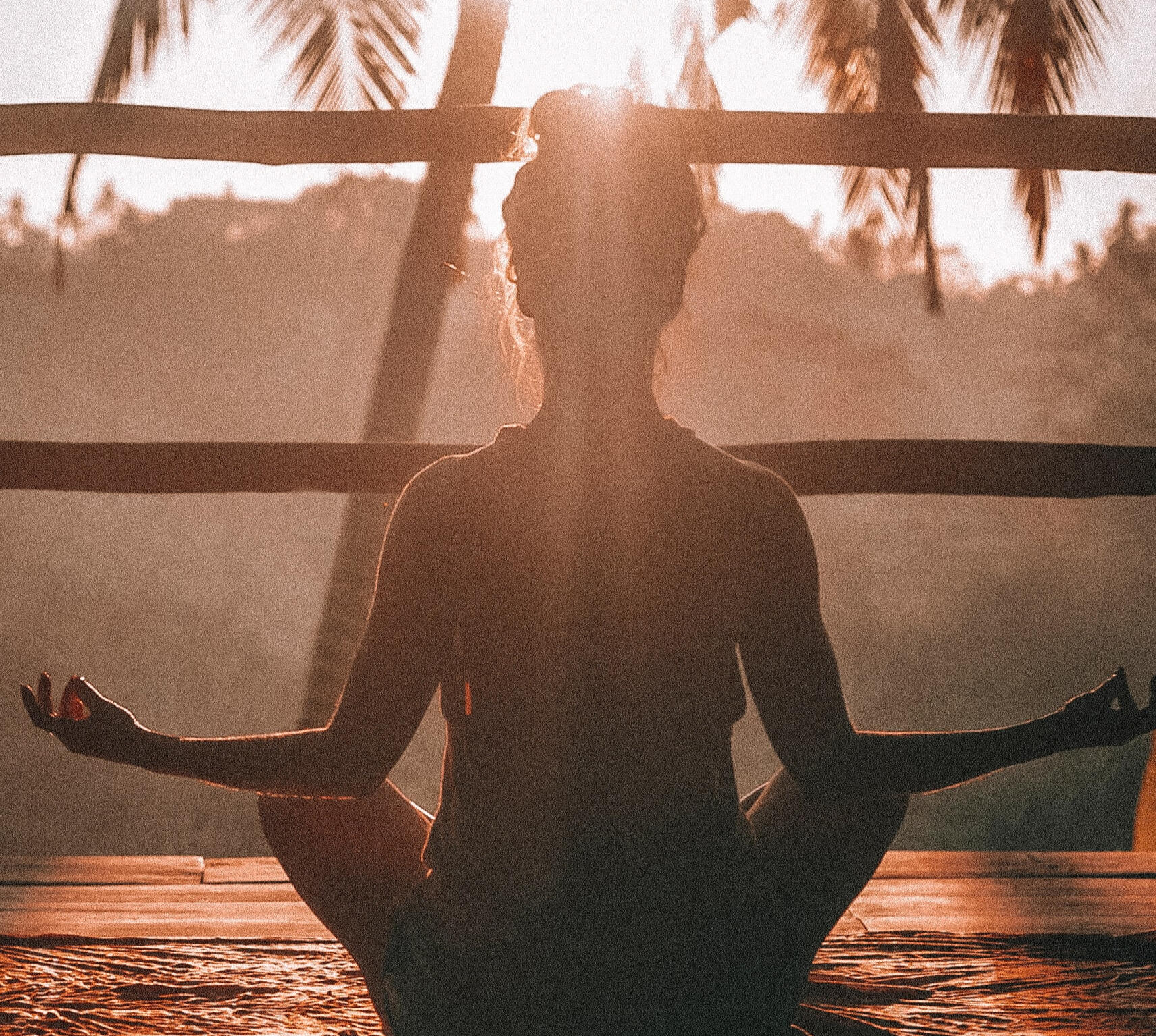 By acquiring the skills for secular shamanism which include emotion regulation, interpersonal effectiveness, and distress tolerance through the experience of learning simple songs, stories, and traditions, we can provide effective and immediate positive distraction procedures for Veterans to follow as needed. These are things artists have known and provided throughout the ages, and we are introducing them to Maryland's Veterans through this class.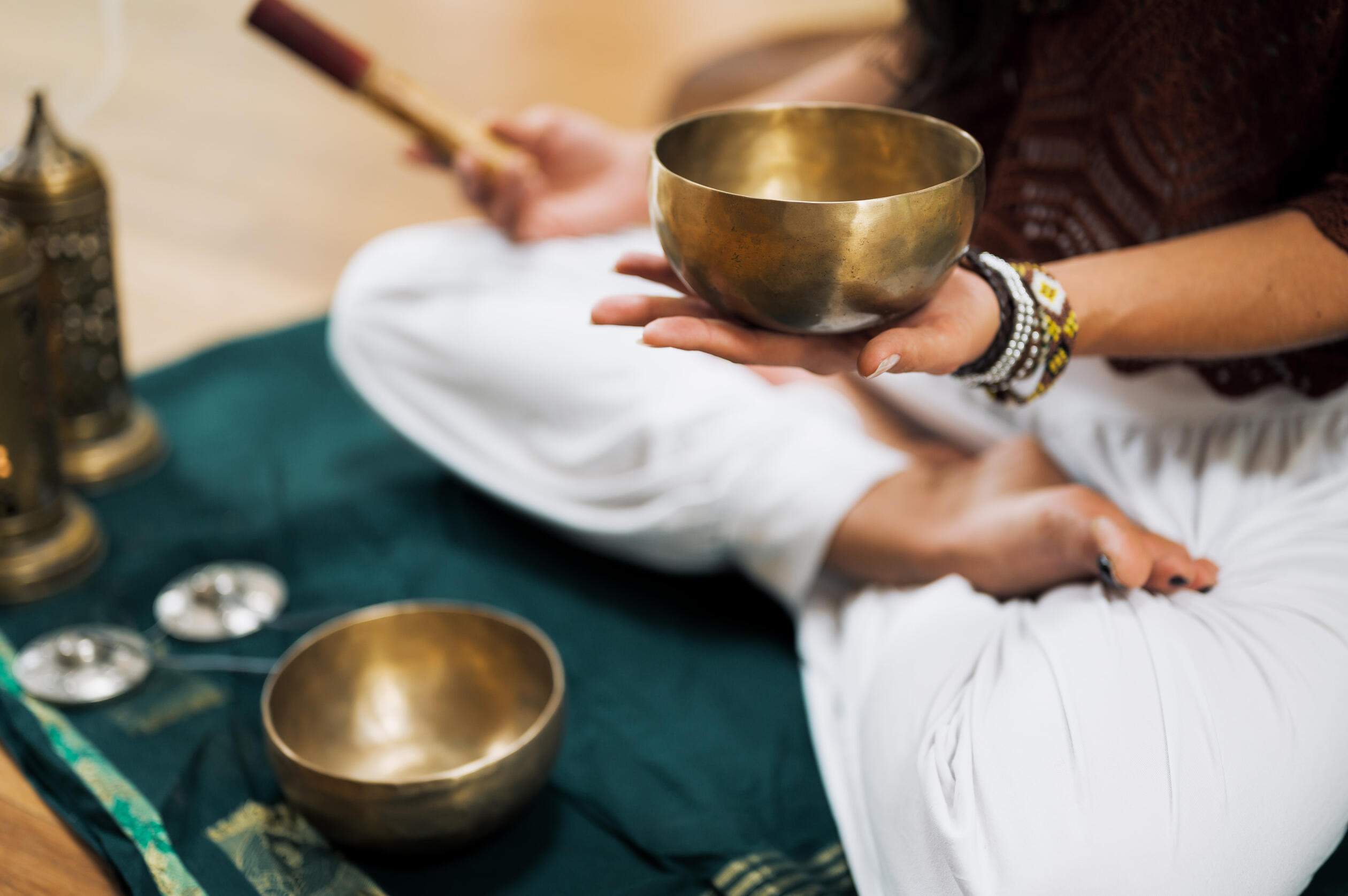 The instructor scaffolds the Veterans by discussing the unique relationship between the U.S. Military and the Native Americans. The Veterans conclude that in fact they have learned a great deal about the American Indian warrior ethos, but not a lot about the spiritual side. This is important because all the great warriors were also great spiritual leaders, and now that they as Veterans have finished their warrior duties, it is time to consider the opposite side which is mindfulness, compassion and healing. I show them how to get there through the arts.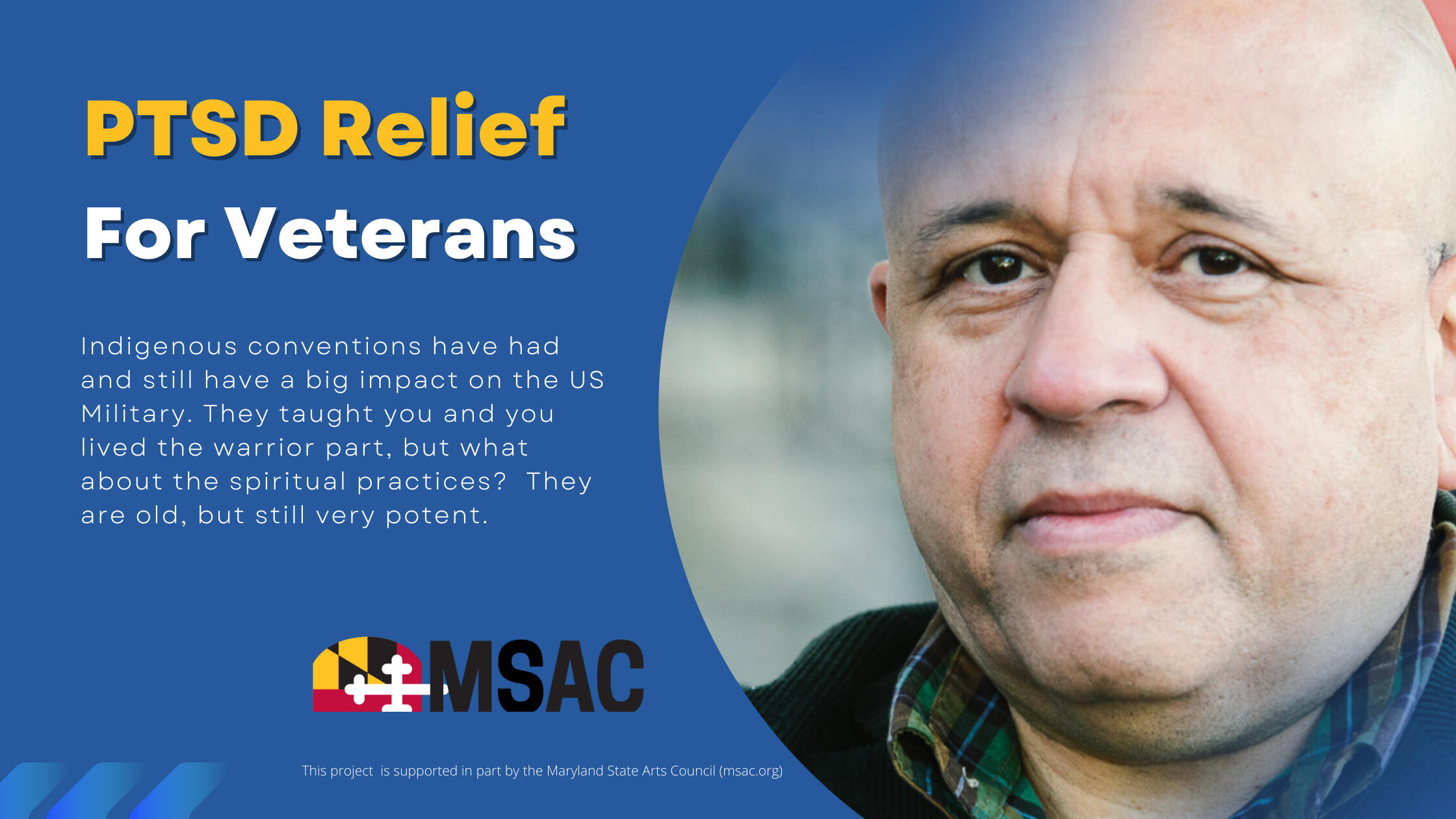 The instructional design is similar to a cooking class in that Veterans are given 10 different "recipes" for mind control or stress relief that they can apply as needed. Thats because Veterans need alternatives in stress management. Most, but not all of these practices are indigenous to the United States of America.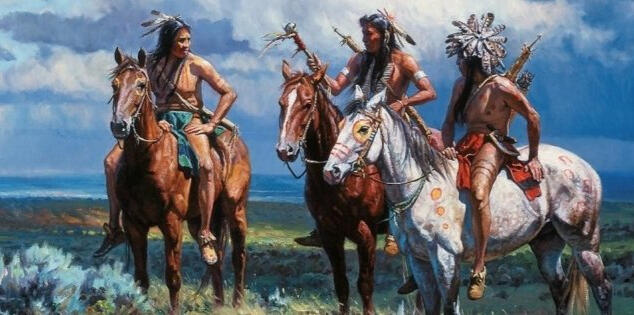 We are emphasizing a shift in mindset from warrior/soldier to teacher/healer.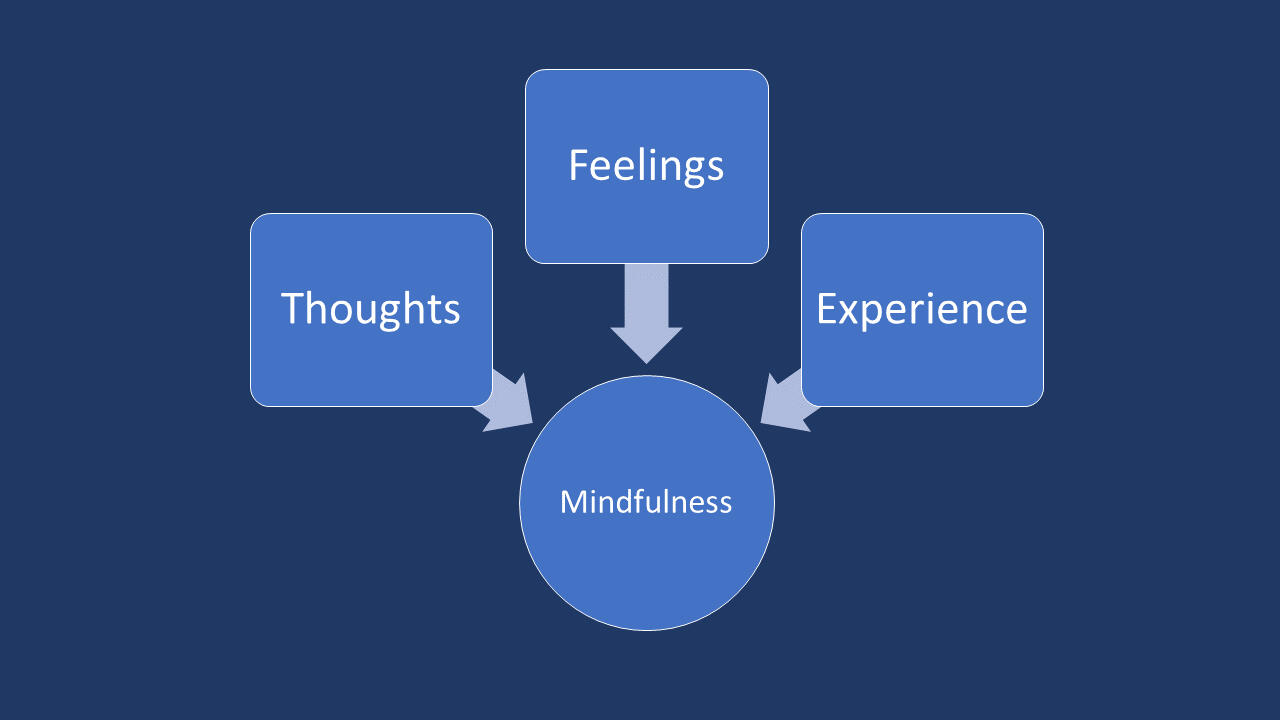 By demonstrating the power of the arts for healing, education, and life fulfillment, the Veteran can enjoy a more balanced life experience.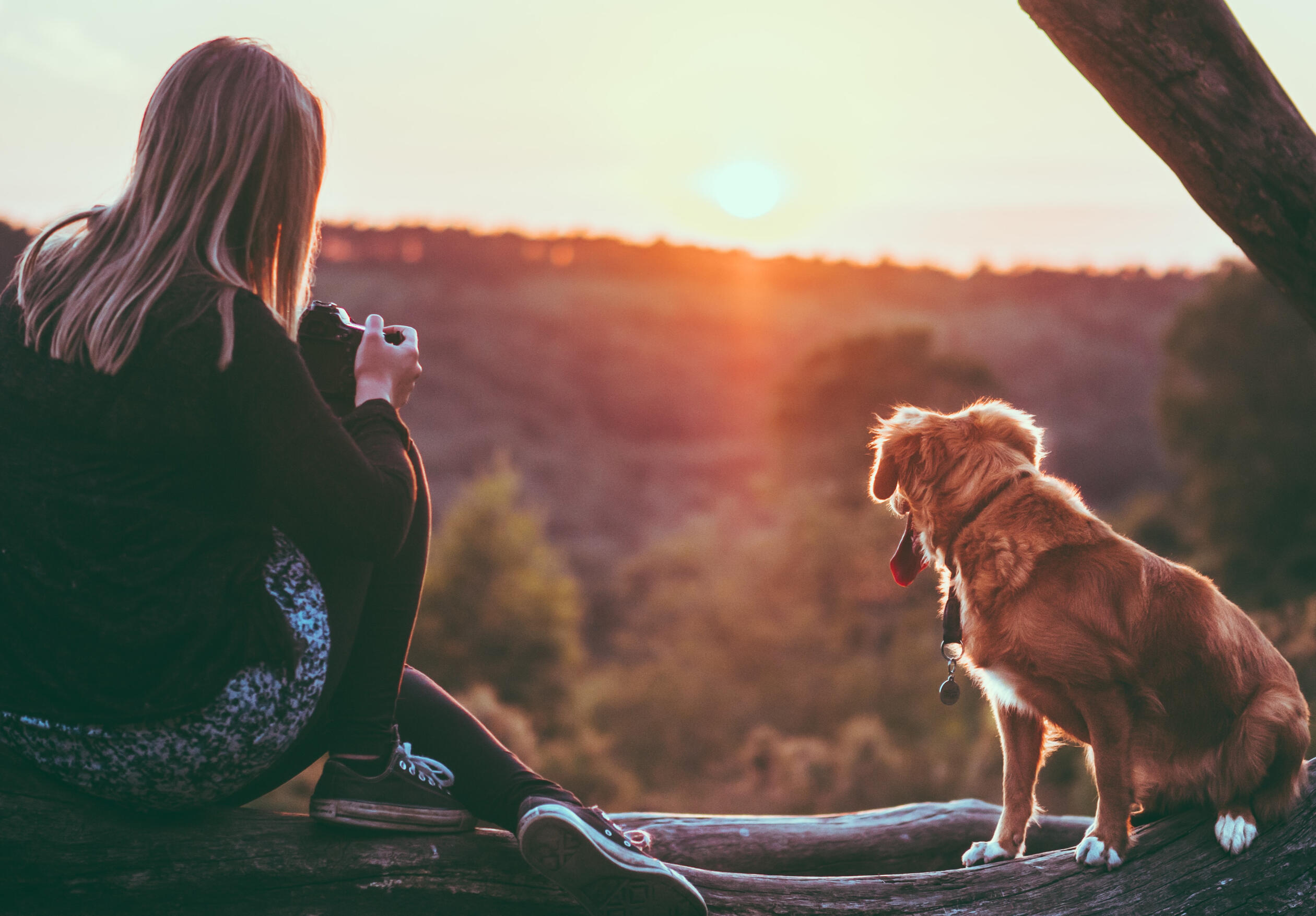 ---